As finals quickly approach, the number of instas with the caption "things id rather be doing than studying for finals" are increasing, and all LI college kids are daydreaming about these top 10 reasons why summer on LI is the best.
1.  Sleeping in
This is especially great for those of you who drag yourselves out of bed to get to 8ams. Or 9ams. Or 10ams. Basically, we just can't wait to sleep in until noon or later.
2. No more classes or exams
Not only can we sleep in over the summer, we don't have to worry about attending class, doing homework, or studying for exams. A+ for all y'all. Maybe you'll take one bs class at Suffolk or Nassau CC, but will you even try to get above a C? Definitely not.
3. Home Friends
I'm talking about the peeps who attended your brothers Bat Mitzvah and were in your Sweet 16 Court. The true homies. The day ones. The friend's you'll practically be living with all summer.
4. The Food
Say adios to mystery dining hall meats and waiting in line for the omelette station, and say hello to bagels, REAL pizza, and your mom's home cooked meals.
5. Carnivals/Amusement Parks
Is it even summer if you don't ride Kingda Ka at least once? The answer is no. New Jersey might smell, but at least they have six flags.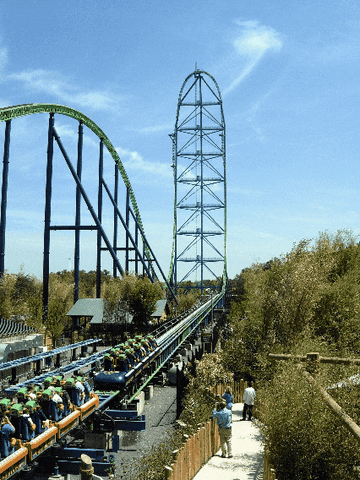 6. Traveling
Not that you even need to leave our perfect little island, but if you wanted to, Summer is the time.
7. Outdoor Activities
Hiking, kayaking, biking, tanning, cliff jumping, swimming.. Shall I go on?
8. Summer Job Money
Whether you're a lifeguard, Ralphs Italian Ice scooper, or a seasonal Abercrombie worker, it's always nice to have some extra cash.
9. Festivals/Concerts
Outdoor venues like Jones Beach and Pennysaver Ampitheater offer a range of amazing concerts and music festivals from country to rap.
10. The Beach
The beach is arguably the best part of spending a summer on LI. No matter where are you, there's a beach at least 20 minutes away.